NY DMV APPROVED Point/Insurance Reduction Course
100% ONLINE CLASSROOM ZOOM! Included in Fee: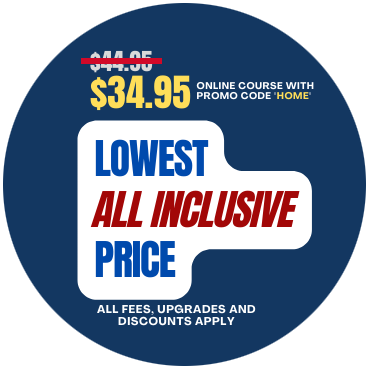 WELCOME TO EMPIRE SAFETY COUNCIL
A leading source for NY Defensive Driving. Our Point & Insurance Reduction Program (PIRP) is approved by the New York State Department of Motor Vehicles.
With over 2 million completors, Empire Safety Council's Accident Prevention workshop combats the leading causes of accidents. Our instructors inspire safe driving and take pride in making our communities safer and more aware.

OVER TWO MILLION COMPLETERS

10% OFF CAR INSURANCE FOR 3 YEARS

NO FORMAL TESTING EVERYONE PASSES
Live person contact 9am-4:30pm e-mail after hours
Our online defensive driving course is also offered as an in-person class or as a class taught by a live instructor on Zoom. Find a convenient option and class schedule in our network of affiliates throughout New York State to complete a New York PIRP.
Zoom Courses
A Zoom instructor–guided version of the NY PIRP
CLASSROOM COURSES
Locate a New York course near you to complete the NY PIRP
Become a Driving Instructor
Empire Safety Council offers you a real residual business network. With the highest student evaluation, Empire Safety Council helps you plan, price and expand your own classroom.
Watch the video to learn more!
Call Jasmine, Education Director, to become a Defensive Driving Instructor with Empire Safety Council TODAY
Accepted by ALL New York Insurance Carriers







NEED TO TAKE A NEW JERSEY COURSE?
Classroom courses approved by the New Jersey State of Motor Vehicle Commission. Find a class near you.