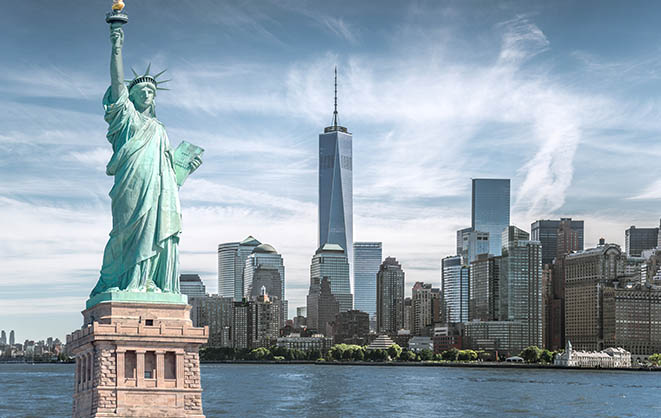 Empire Safety Council is a leading source for online driver education. With a Point & Insurance Reduction Program (PIRP) approved by the New York State Department of Motor Vehicles in 1990, our goal to achieve a reduction of injuries and deaths on our highways continues to strengthen and enhance our program. Under the leadership of Empire Safety Council's President, Bill Bonds, our safe driving and PIRP education has grown dramatically. In October 2009, our Internet-PIRP was approved by the NYS DMV. This latest innovative program has set itself apart from other programs by allowing only our Internet Resellers to discount the I-PIRP with their own exclusive promotional codes.
Lack of driving experience, inadequate driving skills, risk-taking behavior, poor driving judgment and decision making, and overall driver distraction are some of the many topics addressed in our program. Empire Safety Council's Accident Prevention workshop combats these leading causes of accidents, outpacing similar companies with 150,000 student completions each year on average. Proving that our students are safer drivers, research has shown that our course results in a nearly 20% reduction in accidents and a nearly 60% reduction in repeat traffic offenses — the highest overall effective rates.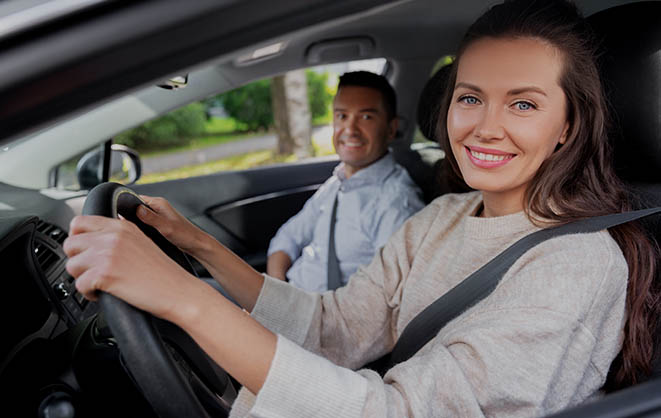 SIGN UP FOR A COURSE TODAY!

NY DMV APPROVED

#1 PIRP PROVIDER

LEADING INSTRUCTORS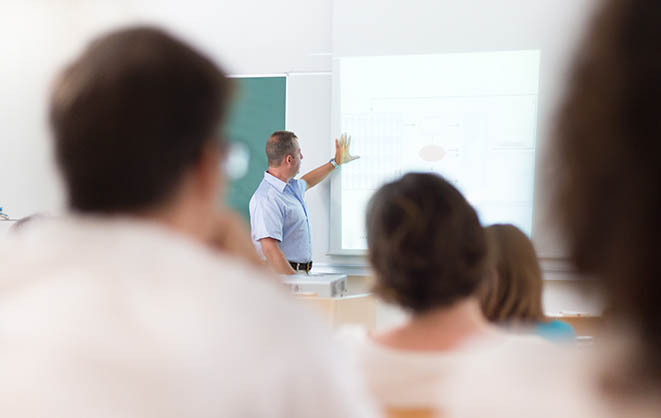 Empire Safety Council's mission to reach every driver with driver safety education is seen in the thousands of dedicated instructors throughout the state. Our instructors inspire safe driving and take pride in making our communities safer and more aware. It is our pleasure to partner with you in driver safety education-joining the fight to reduce accidents, injuries and deaths on our highways.
3. Receive Your Certificate